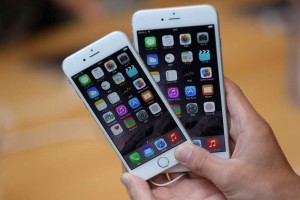 Apple is set to provide a sneak peak of iOS 9 to anyone who want it before releasing the full version. The company recently released a public beta of its upcoming software for iPhone and iPad. The major improvement that would feature in the iOS 9 would be a revamped news app, transit directions in Apple Maps and a more upgraded Siri digital assistant which is expected to release in September this year.
iOS users can sign up to access the iOS 9 beta by visiting Apple's website. The early version of the software comes with a Feedback Assistant app, which will allow users to send Apple information about how the new OS is performing, Time reported.
Since it is not the full version and is likely to be full of bugs Apple requests its users to back up their devices or download it into secondary devices before getting the full version.