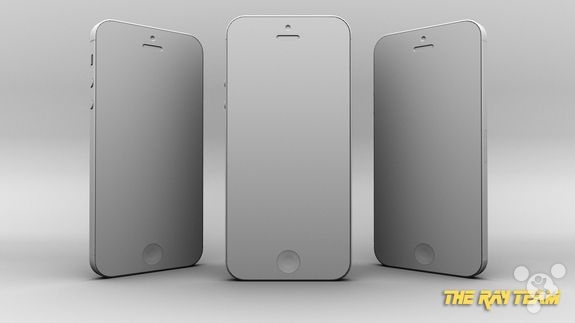 Taiwan's " Electronic Times ," reported that  the Apple will begin the second half of 2015 to launch the new iPhone 4.0 inches screen. Reports that Apple made ​​this decision in view of the user one-hand operation convenience.
Reports said  that Apple would like to provide 4.0 inches of the iPhone, mainly for the convenience of single -handed operation of female users on the device. Earlier this news will push the big screen iPhone from Apple , the industry has increased inconvenience users one-hand operation issues to discuss iPhone screen size. On the new iPhone 6 and iPhone 6 Plus, Apple added a new mode of operation as well as landscape mode for the user to operate.
But the recent news that Apple iPhone 5c will stop production in 2015. So if Apple re-launched version 4.0 inches of the iPhone, the positioning of this device is how it ? iPhone 5c cheaper version of the iPhone has proven strategy does not work, then the re-launch of version 4.0 of Apple decided to enter the mid-market again.