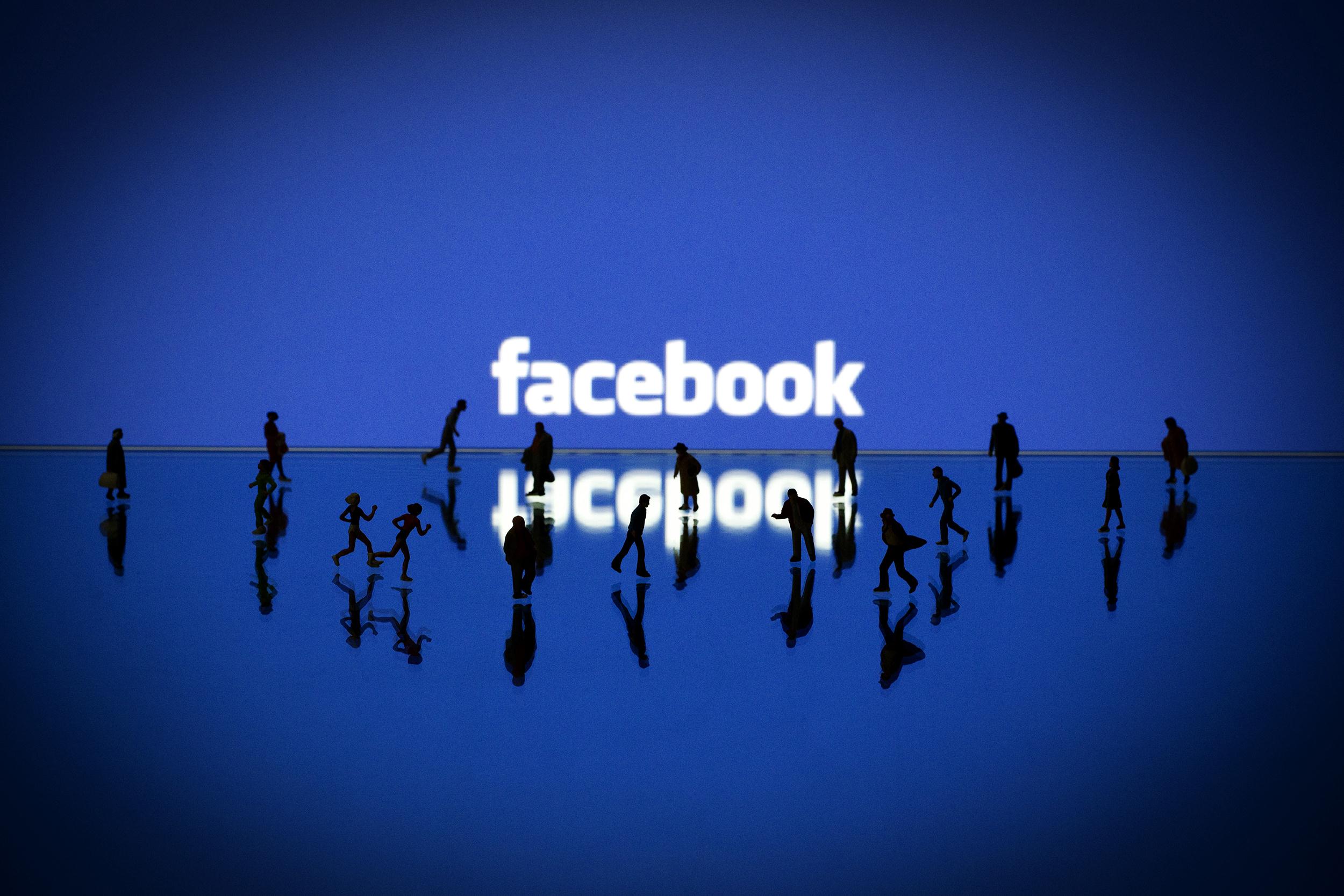 A study has found that  50% of American and British Facebook teen  members are using the site less frequently than before.
In the research done by Global web Globalwebindex (GWI) indicates the reason behind  experiencing  boring,  45%  users  said  they are simply less interested in Facebook than they used to be Similarly, more than a third 37% claimed to be bored of Facebook and close to a fifth 18%)think that the site is no longer as cool as it once was.
Privacy concerns loom large too, with nearly 3 in 10 saying that they don't believe Facebook is secure or private enough – something which might help to explain why Facebook recently released a Tor hidden version of its site.
Perhaps most significantly of all, teens under-index on saying that they're spending less time on social networks generally but then over-index on almost all of the specific anti-Facebook options. Put simply, teens are less likely than others to be moving away from social networks as a genre but more likely than other audiences to be moving away from Facebook in particular. Ten years ago, Facebook was the site that any teen wanted to be on; now, Facebook has become the opposite – it's lost a serious part of its appeal among this key demographic.