According to Management Information Systems (MIS) report published by Nepal Telecommunications Authority (NTA), internet saturation in the country has stretched 44.11 percent. There are a total of 11,687,819 Internet subscribers as of November 2015.
The Internet penetration rate rose by more than four percentage points in the past five months. As per the MIS report published in June, the rate stood at 40 percent. It was at 34.09 percent a year ago. As per the latest report, most of the subscribers (11,190,765) use Internet on mobile handled devices such as smartphones and tablets. The jump in the number of mobile Internet users has been attributed to increased availability of cheaper handsets.
In terms of service providers, Nepal Telecom (NT) leads with a market share of 56.61 percent. The state-owned company offers services like GPRS, EVDO, ADSL, Imax and Dial-up. Out of its 66,16,332 Internet subscribers, 63,11,697 people use Internet on mobile devices.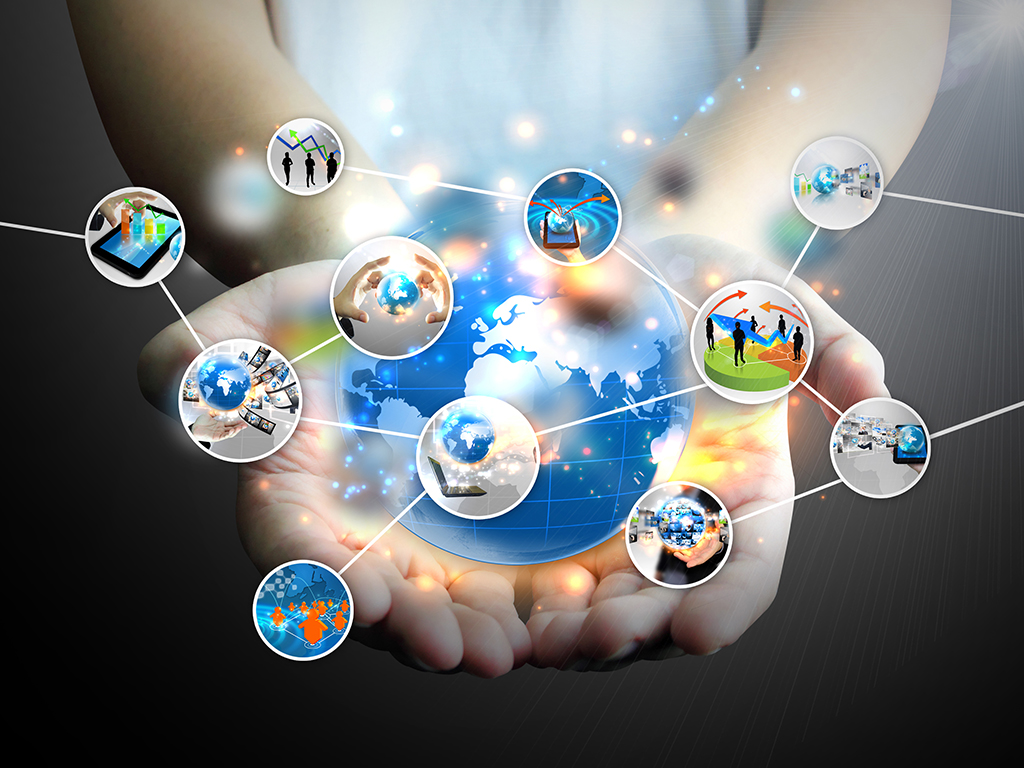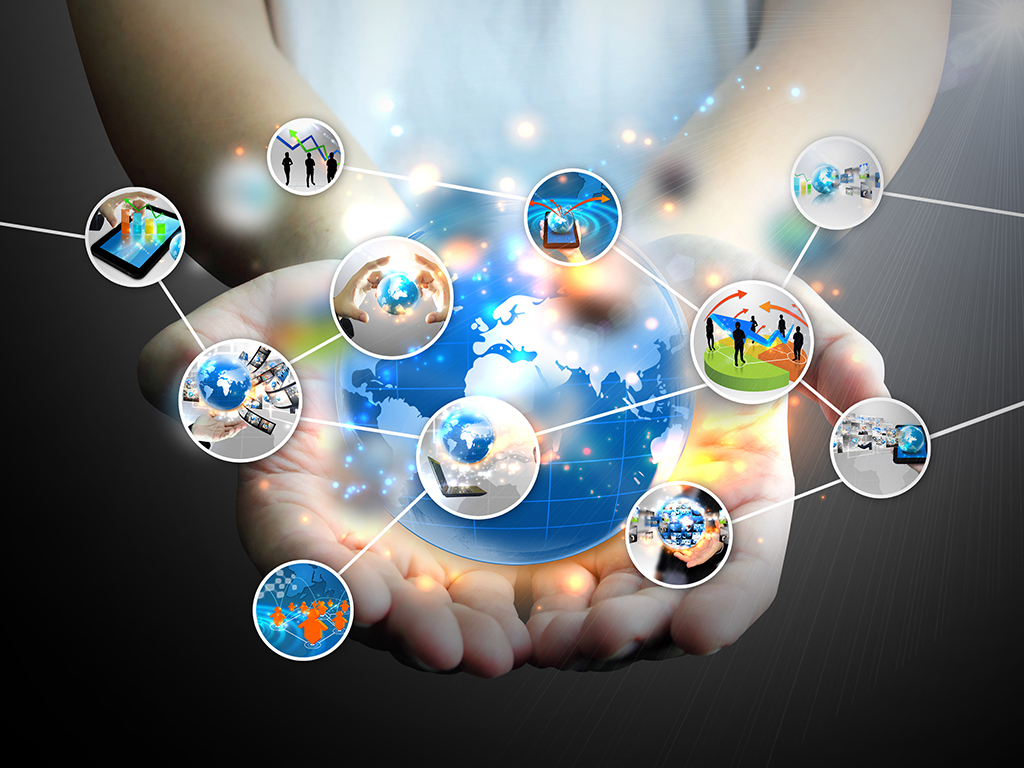 NT's CDMA and EVDO services together have 198,646 users, while the ADSL service is subscribed by 150,237 consumers. The second big player in the market, Ncell holds a 40.95 percent market share. All of its 4,786,407 Internet subscribers use the service through GPRS and 3G technologies.
"There has been a change in the consumption pattern and this has contributed to the growth of the data market. The demand for Internet in the urban market is high and same is the case with rural markets," Milan Mani Sharma, communication expert at Ncell, said, adding people in rural areas were using Internet to connect with their relatives working in foreign lands.
NT Managing Director Buddhi Prasad Acharya too had recently said at an event that the data market was expanding by leaps and bounds and thus had received serious attention of service providers. "Internet does not contribute much to our revenue. But again, it's expansion is huge and hence we are been focusing on it. The number of Internet users is high in areas with 3G coverage," he had said.
Another factor contributing to the data service expansion, according to Ncell's Sharma, is the expansion of 3G service. Ncell alone has 3G coverage in 64 districts. "When we launched 3G service in 2010, it had speeds of up to 3.6Mbps. The speed now can go as high as 21Mbps. This shows even the service providers are focusing seriously on the data market," he said.
NT and Ncell are followed by Internet Service Providers (ISPs) with 130,333 subscribers, Smart Telecom (92,661) and UTL (62,073). STM Telecom Sanchar has 13 subscribers who use VSAT-based Internet.