An agreement has been signed between Nepal Telecommunication Authority and Nepal Telecom to lay optical fiber along Midhills highway from ChiyoBhanjyang of Panchthar district to Arughat of Gorkha district. NTA will provide the necessary funds for the project utilizing Rural Telecommunication Development Fund. Chairman of NTA, Digambher Jha and Managing Director of NT Kamini Rajbandari signed the agreement.
As per the agreement, NT will lay optical fiber with the capacity of 100 gigabytes covering the distance of 2,376 km. The optical fiber of 96 core will be laid along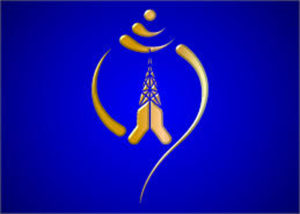 Midhills highway and 48 core optical fiber cables will be laid to connect district headquarters with the highway. Likewise, the fiber line connecting
municipalities of these districts will be of 24 core. The project covers 32 district headquarters of one, two and three provinces.
In July, NT had signed a memorandum of understanding with NTA for this project. The project which will be completed within two years will ensure the reach of the broadband internet to eastern districts. This is the first phase of implementation of Broadband action plan. The government has set goals to provide broadband internet in all 75 districts.