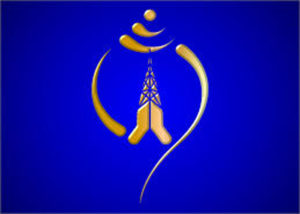 Nepal Telecom has received a go-ahead to launch 4G service adopting technology neutrality. Nepal Telecommunication Authority has approved NT's proposal to operate the 4G service on Sunday. NTA has asked NT to submit the details of roll-out plan regarding the service. Nepal Telecom will be able to provide the service to the customers once NTA approves the roll-out plan of NT.
After the amendment of Radio Frequency Policy, Nepal Telecommunications Authority (NTA) has allowed upgrading the services based on technology neutrality. With technology neutrality, telecom operators can upgrade to 4G on the existing frequency band. Nepal Telecom will introduce 4G service on existing 1800 MHz frequency of bandwidth.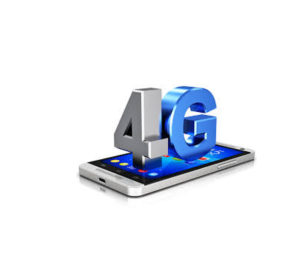 NT customers will be able to enjoy faster data service within few months. Nepal Telecom has already installed 4G supported infrastructures and with few up gradation in it, NT can start the service. NT and Ncell had submitted proposals to NTA around same time seeking for approval to launch the service but NTA is yet to decide on Ncell proposal.
4G, successor to 3G is all about data speed. With 4G, customers will able to enjoy faster data speed and have broadband experience on their smartphones.