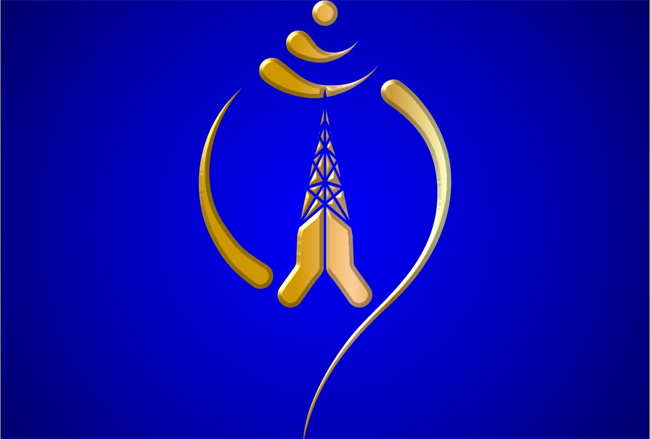 State-owned Nepal Telecom and privately owned Ncell have applied for the launch of 4G service from the existing 1800 Mhz bandwidth. Ncell submitted the application seeking for permit for 4G service operation on Sunday while NT submitted on Monday.
After the amendment of Radio Frequency Policy, Nepal Telecommunications Authority (NTA) has allowed to upgrade their services based on technology neutrality. Technology neutrality allows operators to use new technology on the existing frequency band.
After deliberations on application received, NTA will be making decisions according to the policy. As per the policy, NTA will ask for service expansion action plan after giving permission for technology neutrality. Once service providers submit service expansion pan, NTA will provide required time to operators for preparation setting some limitations. It will take about two weeks to give permission to service providers.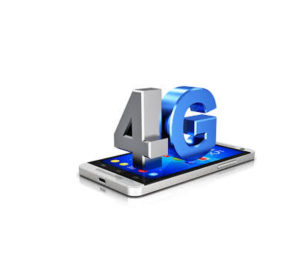 On the part of Nepal Telecom and Ncell they are making preparations to launch 4G service by the month of September. Customers will be able to enjoy faster data service within few months.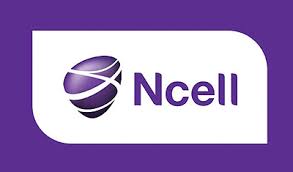 As to the Ncell's application too, NTA will make decisions as per the policy. 'If the government  writes asking for collaboration in regards to taxation issue NTA will oblige to facilitate otherwise we will move ahead according to the provisions of policy' says Minprasad Aryal Joint Spokesperson of NTA.
In the first week of June, the finance committee of Legislature Parliament had directed government to stop Ncell from expanding its business until Ncell pays its capital gains tax.