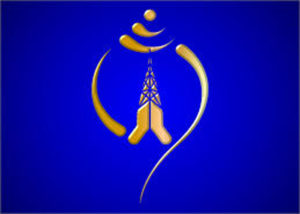 Nepal Telecom is preparing to launch 4G service by the end of Mangsir in Kathmandu and Pokhara. NT has submitted the rollout plan to Nepal Telecommunication Authority (NTA) stating the service will be available to its customers by the end of Mangsir.
If things go as planned, NT customers will be able to enjoy 4G data speed by the proposed time.  NT customers will be able to enjoy 4G service after NTA approves roll out plan submitted by NT. NT will initiate the service on the existing 1800 Mhz band adopting technology neutrality. NT officials have been saying with mere up gradation to current infrastructure 4G service can be brought into operation.
NT had received the go-ahead to start 4G service in the existing band two weeks ago. The privately owned service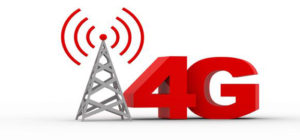 provider Ncell and Smart Telecom which had together applied for the license are yet to receive the permit.
Though after the amendment of Frequency Policy NT had claimed the service to be available by September, delay on the part of NTA to make a decision on 4G applications sent by NT slowed down the 4G process.