The Trade and Export Promotion Centre (TEPC)has nominated Ncell, privately owned telecommunication service provider for Commercially Important Person Award (CIP) under the category of the largest income taxpaying entrepreneur. CIP Selection, Honor and Privilege Procedure -2069' has the provision of honoring outstanding entrepreneurs in every two years who have contributed to the national economy and the commercial sector. CIP is the prestigious award in the commercial sector.
According to TEPC, Ncell has been recommended for the CIP award on the basis of being top income taxpayer in the fiscal year 2070/71 and 2071/72. In the fiscal year, 2069/70 and 2070/71 Ncell was felicitated by the government for being top taxpayer of the country. As of May 4 2016, it has contributed NPR 128.63 billion to the government in the form of tax, royalty and fees.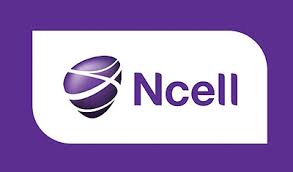 According to Ncell, it has paid NPR 30.69 billion in advance tax, NPR 39.66 billion in Value Added Tax (VAT), more than NPR 7 billion rupees in license fees, as well as approximately NPR 8.95 billion in royalty, among others. The company and also contributed NPR 4.20 billion to the Rural Telecommunications Development Fund.
TEPC has given 15 days to individuals and firms to file complaints against the nominees if they have any. Unless the claims are received by the given deadline, the list of nominees will be finalized to be sent to the concerned authority. Along with Ncell 38 other institutions and individuals have been recommended for the award.