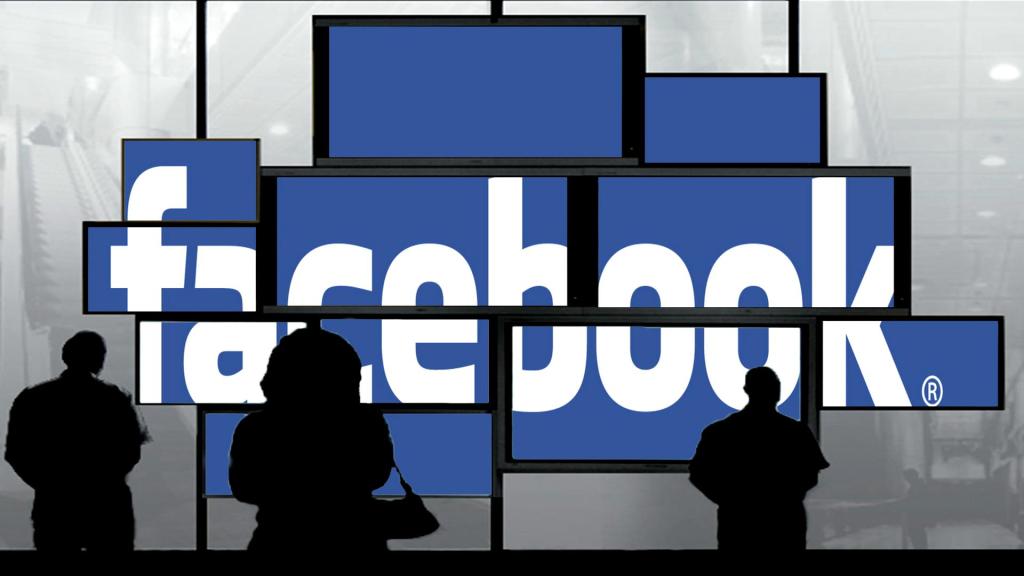 World famous  psychologist Karl Jung said "Every kind of addiction is bad no matter whether the narcotic, be alcohol or morphine or idealism". In this new era of ITCs , youth  around the globe becoming the victim of Facebook addiction passing their days in idle  with soical networking site. Many research have stated that Facebook addiction make person kill the time and degrade the  creative energy.
With its 1.32 billion users Facebook is most visited website around the world. In the recent research everyday a US citizen spends average 40 minutes. The Research has also found that 1 in 4 Facebook users is addicted to Facebook. The US government had said formally that the time wasting internet addictions is costing the country billions of dollars every year.
Given the accessibility and ease of use of Facebook whenever and wherever you it's no wonder more and more people are addicted to the popular social networking site. There is no harm if one uses it for stress relieve, connecting with friends or business purpose. However when Facebook activities start interfering with  everyday life and become detrimental to daily functioning at work or in school, one might have a problem.
So before we start to use the tackle to beat FB addiction  let's find out whether  we are addicted or not?
  Are you a Facebook Addict? Judge yourself.
I     Do miss important schedule while checking updates in FB?
II     Do go in checking your FB while attending meetings, seminars or classes?
III   Do you feel kind of psychological ill if you do not check FB regularly?
IV   Do your family and friends comments about excessive internet use.
V    Do you think about it when you are offline?
VI   Over-sharing
VII  Do you check Facebook whenever possible?
VIII  Do you have over concern about the Facebook image?
So you want to get rid of Facebook addiction? 
Then give a look at this infographic from Who Is Hosting This that proposes eight tips to beat Facebook addiction.