Reports show half of population has connected to internet. The latest Management Information Report (MIS) published by NTA, shows that internet penetration rate has reached 50.11% by Mid March 2016. And mobile internet has crucial role in attaining this accomplishment.
The report shows there are 12. 74 million data subscribers in the country. In March 2016, the figure of internet penetration stood at 41.33 %. In a year, the internet penetration rate has increased by 8.78%. Likewise, by the mid-March of 2014, only 30.99% were connected to internet. Ten years back, internet penetration was just 0.18%. This remarkable growth in internet penetration is due to low data charges and increased use of smartphones. It cost one rupee per MB to surf internet on Nepal telecom's network and Rs 3 per MB on Ncell's network without data packages. Both service providers have made data packages available at cheaper rates in view of the requirements of customers.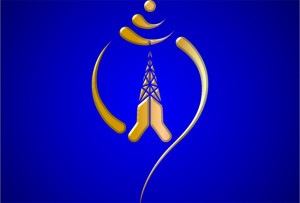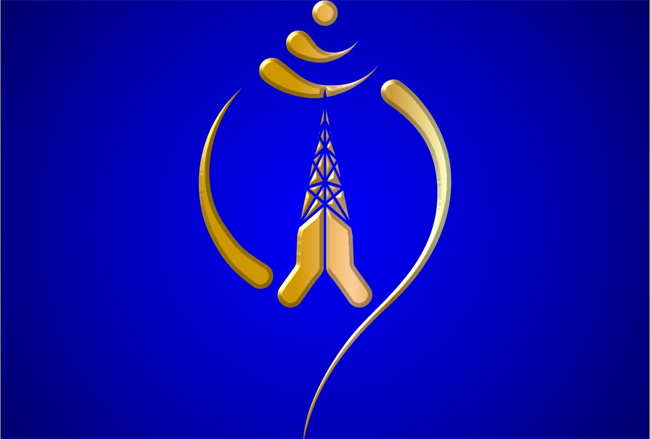 Of the 13.27 million internet subscribers, 7.3 million are NT subscribers, 5.6 million are Ncell subscribers, 63098 are UTL subscribers, 102428 are Smart telecom subscribers, 13 are STM subscribers and remaining 137677 are ISPs subscribers.
Meanwhile, the number of telephone subscription has exceeded the number of population. The telephone penetration has hit 113.05 p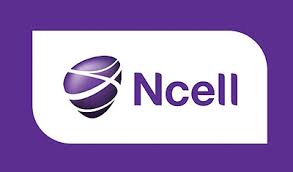 ercent, of which 106.66 is mobile subscription. With single person subscribing to double SIMs, telephone penetration has outnumbered the population. Nepal Telecom is leading the market with 14.43 million telephone subscribers followed by Ncell with 13.63 million subscribers. Smart Telecom has 1.3 million subscribers while UTL has 526451 subscribers.  Similarly, Nepal Satellite Telecom has 371668 subscribers and STM has 2987 subscribers, as per the report.