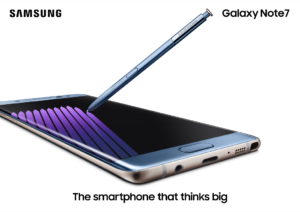 Samsung Electronics Co Ltd unveiled a new Galaxy Note smartphone 'Galaxy Note7' that combines productivity, entertainment, and strong security features. Its sale is expected to begin from Aug 19.
The Galaxy Note7 is designed with a purpose, both inside and out. From the dual-curved display and curved back to the revamped menu and expanded options for personalization. It's a smartphone that changes the way you get things done—in a big way.
Galaxy Note7 is the first Note with a dual-curved screen that meets a curved back. Glass on the front and metal on the back bend in unison creating a seamless, flush surface all around. It's the first Note to be perfectly symmetrical, top to bottom, side to side, and front to back.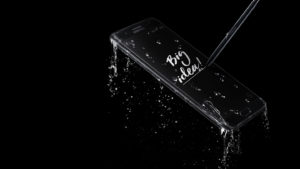 The lock screen comes to life with a tilt of the phone. Essential settings are managed with a swipe down of the Quick Panel. To express yourself even you are always on the go, take out the S Pen and hover it above the screen. You can jot down notes without unlocking the screen wherever, whenever because the S Pen's now water and dust resistant.
It features a gorgeous, curved 5.7-inch QHD Super AMOLED screen delivering a bold and immersive picture on a smartphone. It is mobile HDR-compatible.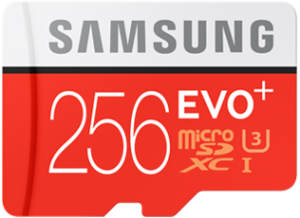 Iris scanning has been developed to keep that information accessible only to you. Its camera effortlessly handles the most difficult challenges, from a lack of light to sudden movement. It's because the Dual Pixel Sensor works with a brighter F1.7 lens and larger 1.4µm pixels to capture images the way your own eyes do. Galaxy Note7 has spacious internal storage that starts at 64GB and also included expandable memory that can handle up to 256GB via microSD card. Galaxy Note7has a bigger battery with impressive charging speed and fast wireless charging capability. It is water resistant, from the body to the S Pen.