One of the reasons why Mac has won our hearts is its speed. When it fails to give what it promises the most you are sure to get annoyed. There are many reasons behind your Mac slowing down and leaving you extremely frustrated. Before you get someone to fix its speed and performance you can actually do it on your own. It will not cost you a penny and help your Mac run smoothly as before. Here are five easy tips you can follow to boost your Mac.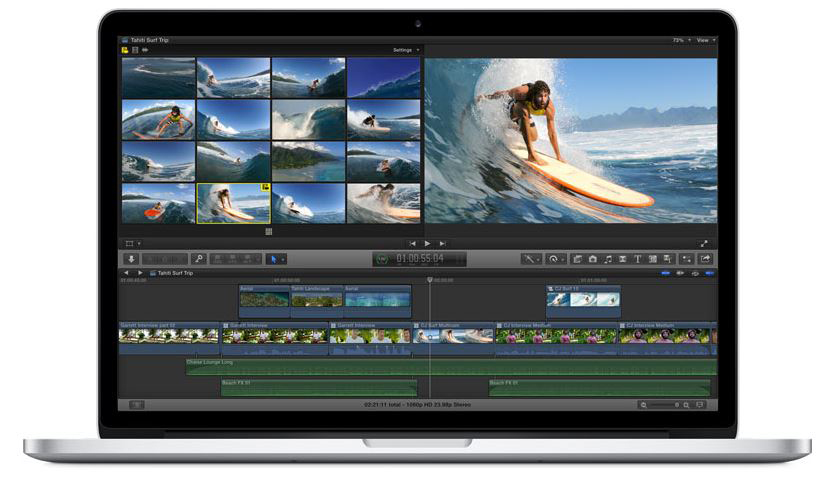 Manage Start-up items
After installing applications, the settings in your mac would let them load up automatically after you start your mac. Such settings can also slow down your mac. Arrange fewer applications to start when you boot up your Mac and remove apps less in use from the start-up.
Go to System Preferences > System > Users & Groups > Login Items and remove the apps by clicking on the minus
sign.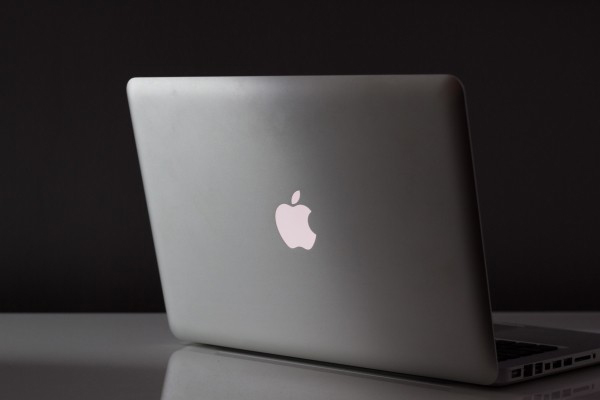 Clean the hard drive
Your hard drive might have accumulated lots of unused and unimportant files for a long time. For the smooth running of your device, you should have a maximum amount of free space. Accumulation of data means less amount of free space that results in slow down of the Mac. Clean your Mac and make more free space available to boost your Mac.
Use Activity Monitor

If you are unknown what's consuming more memory on your device and slowing it down bring Apple's Activity Monitor in use. Activity Monitor provides you information on CPU usage, RAM, virtual memory usage of the applications. You can stop the application from working when not in use and make some room in your memory. Through Monitor activity, you can minimise application usage and speed things up.
Replace hard drive with SSD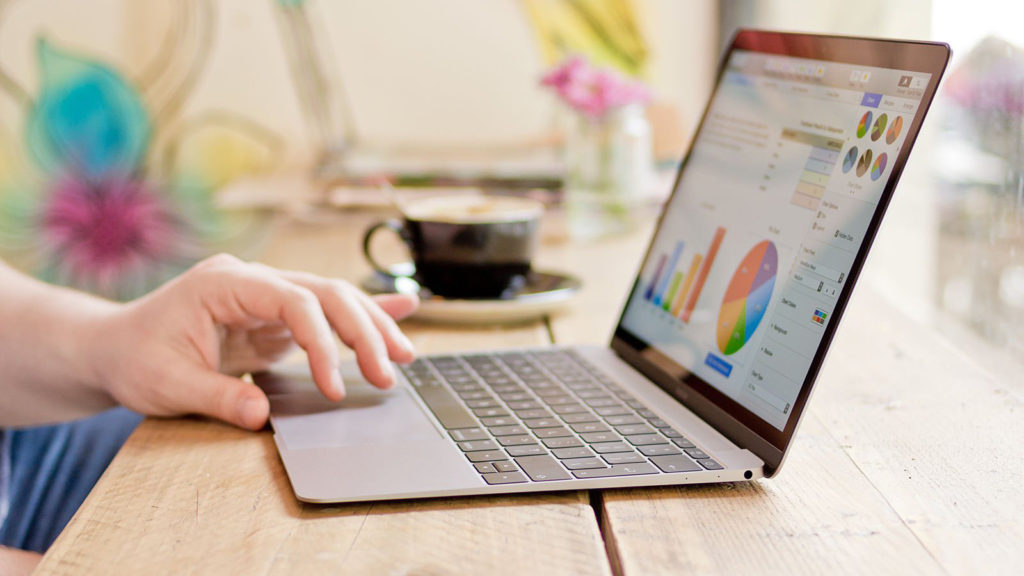 If your Mac is too old, you can try replacing a hard drive with Solid State Drive to improve its performance. It is easy to do so and the result you will get will leave you in awe.
Get OS upgrade
As long as your OS periodically upgraded your Mac gives you smooth results in performance. So keep it updated with the OS X latest updates