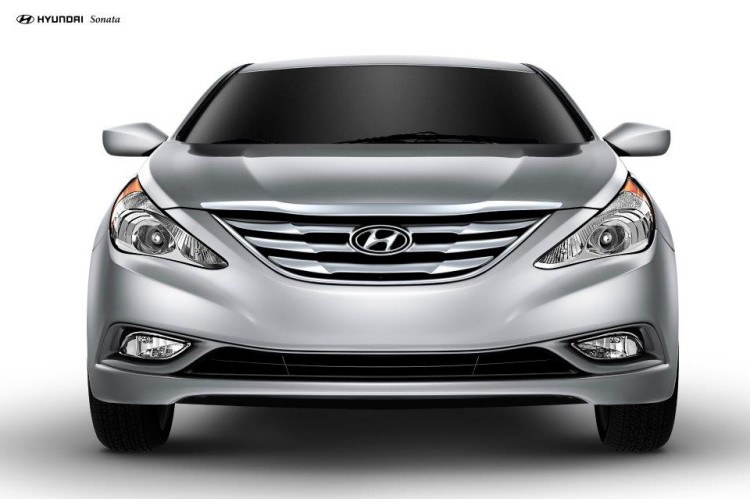 Where every next gadget is getting smarter these days how could car companies lag behind in the mission; Hyundai has recently announced that the 2015 model of Sonata car will offer Google's Android Auto System (GAAS) to its customers starting form this Tuesday and it is the first car maker to do so. Dealers will be providing free download of the system. As a part of optional technology package drivers must have a Sonata with navigation.
How does GAAS work ?
Drivers' smartphone can be connected with Android Auto which allows them to access apps like google map, spotify by the voice command, steering or touchscreen graphics on dashboard. It locks their phones while in use to help keep driver's eyes on road.
Hyundai is expecting to offer Apple's version of the system, Carplay in the near future.