Smartphones are not called smartphones for the sake of the name; it bears this name because it acts smart and makes the bearer smart. Its smartness is there for you to assist as long as it doesn't run out of its power. Smartphone is of no use if doesn't have its power. When smartphones of multiple functions are available, the challenge to keep the phone going also comes with it. If you want to keep your phones running for a long time you must take good care of it. The phone's battery life depends on how you use it and charge it. Here are some basic tips which will help you take care of your phone's battery.
Don't let the battery drain down to zero
Some of us may have a habit of using the phone until the phone is dead. Letting battery fall down to zero percent kills the battery life. It is better to have at least 40% battery or to switch it off if you are unable to charge it. Lithium batteries lose its power in every minute. When it gets to zero it is a risky thing to charge it and makes your battery have a shorter life.
Keep the battery cool
One of the major factors that reduce battery life is heat. Even if you are not using the phone but you have kept the phone in high temperature it degrades your battery. Keep it in the shaded area or in surroundings with low temperature.
Avoid wireless charging
Wireless charging produces waste heat which deteriorates the battery life. It may be convenient for a while to go for wireless charging but for the long run plug-in charging is a viable option.
Avoid fast charging as far as possible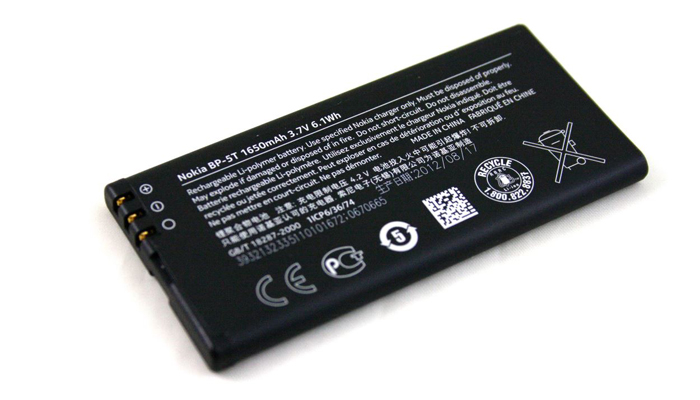 Fast charging features do attract us. Every minute is getting precious so such features really hold huge significance for us. But if you want to extend your phone's battery life, better to charge at its steady speed. Fast charging generates extra heat which is not good for your phone so go for low and stable speed charging.