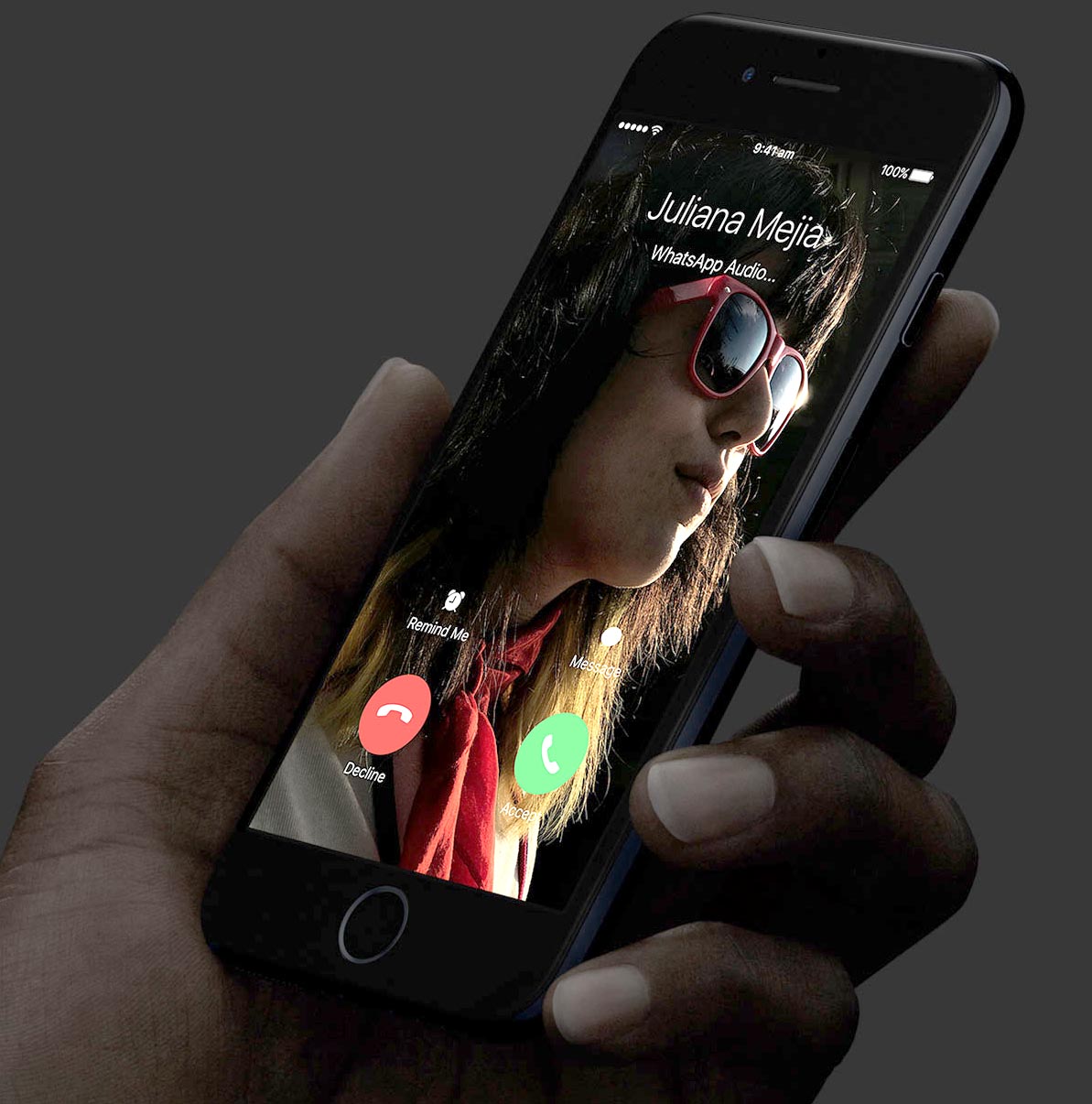 The big date, September 7 is finally here. The day all the gadgets lovers had been eagerly waiting for. Today, Apple is unveiling the most awaited smartphone of the year. Before you finally see how iPhone would look like and the new features Apple might introduce, here we compile you all the features that have been leaked so far.
Storage
iPhone 7 launch could also possible ditch its small 16GB storage option with a more generous 32GB base model. The current iPhone 6s and 6s Plus offers customers a choice of 16GB, 64GB, or 128GB storage options. iPhone will come in options of 32 GB, 128 GB, and a mammoth 256 GB.
Camera
The new iPhone will indeed have a better camera, one with a dual-lens. Dual camera is that allows iPhone users to snap SLR quality photos and 3D images on a smartphone and it will also improve low-light performance. The camera will feature two 12-megapixel lenses – one wide-angle, and one telephoto.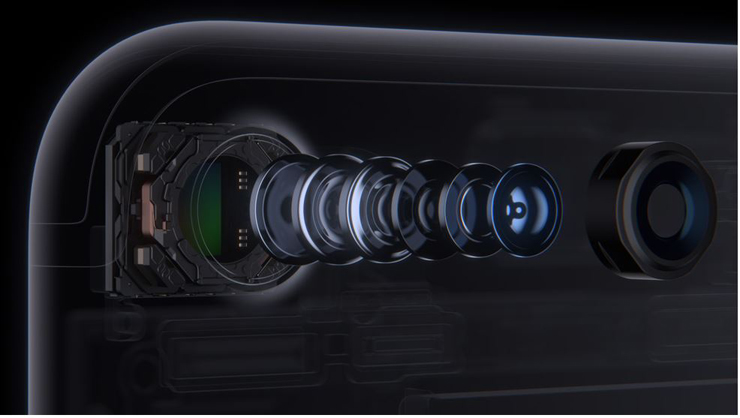 Hardware and Design
The iPhone 7 would be IPX7waterproof that will withstand submersion to a depth of one metre. It is rumoured that the body of the upcoming iPhone may not be made from metal  but some other kind of material that allows radio waves to pass through it. It will be thinner with a larger screen. The iPhone 7 will have a 4.7-inch display, and the iPhone 7 Plus will have a 5.5-inch display. The white plastic antenna lines across the back will also be removed. The other change is it is ditching 3.5mm headphone socket to make it slimmer.
Processor
The iPhone 7 will feature next-generation A10 processor that could be as fast as 2.4GHz – a dramatic increase over the existing A9 chip. It will provide more power and efficiency.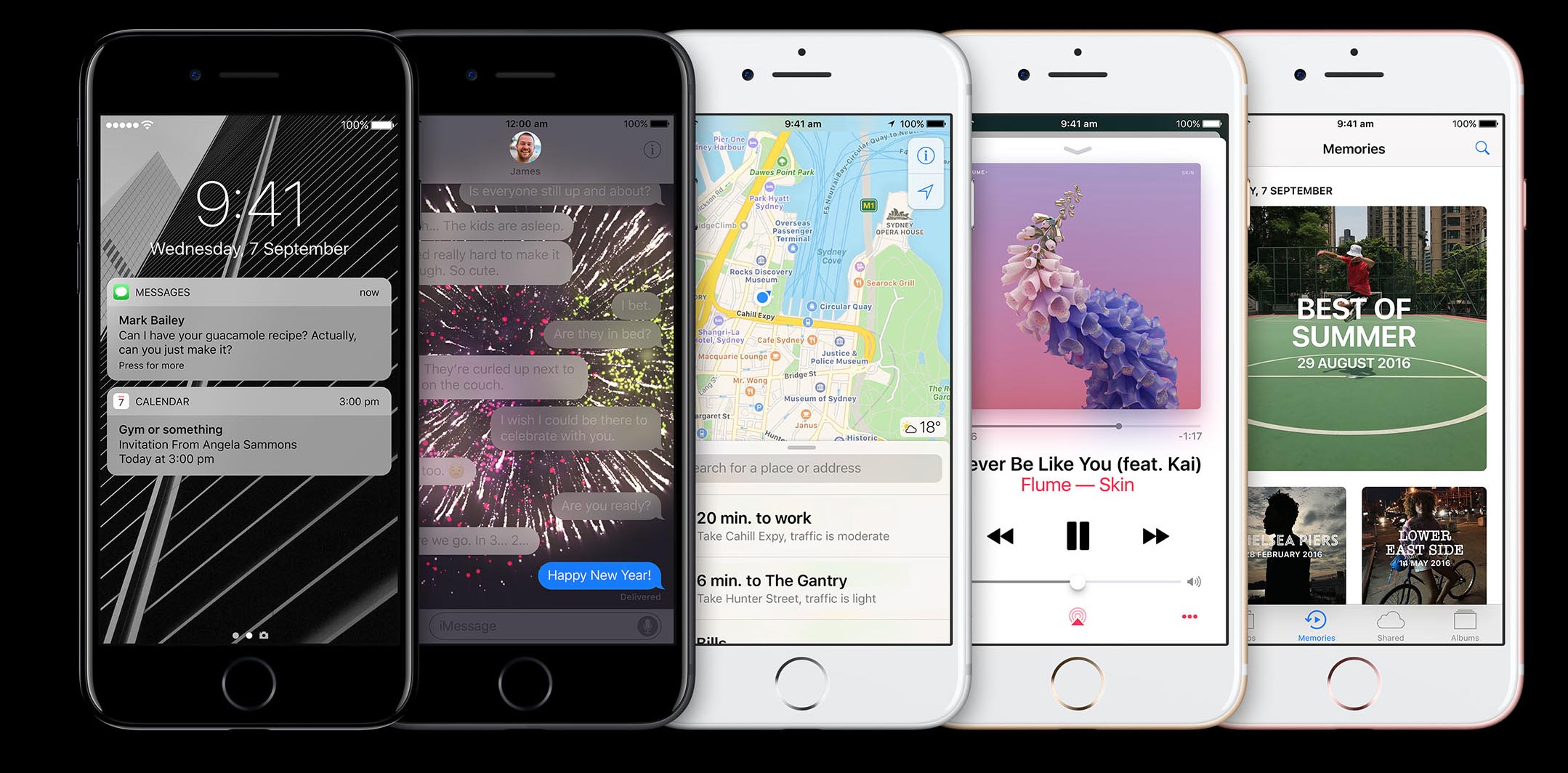 Home Button and Colours
The new iPhone will come with pressure sensitive home button replacing physical home button. It has been reported that it will be available in colours like Dark Black and Piano Black, silver, gold and rose gold. It is also expected to add some more colours to its range of phones.
Price
The price of new iPhone is sure to go up given the new features it is incorporating. It is assumed 64GB iPhone 7 to cost £619 and 128GB £699.