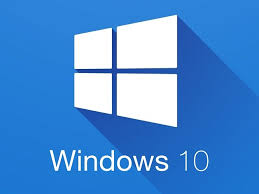 Does Windows 10 upgrade notifications pops up frequently as you log into your computer? Has such notification been a nuisance? Do you want to get rid of them? If yes, here are few tips:
-Tap on the Windows key on the keyboard, type programs and features and press enter.
-Go to view installed updates
-If you are using windows 7, find out these updates: 3034483, 2952664, 3021917
-If you are using windows 8, find out these updates: 3035583, 2976978
-Right click on those updates and select uninstall
-Select restart later when the prompt appears and remove all updates first from the system
-Once it is done restart the computer.
After you uninstall these updates, you need to stop these updates from being installed again. If you don't do this, automatic updates may be enabled again.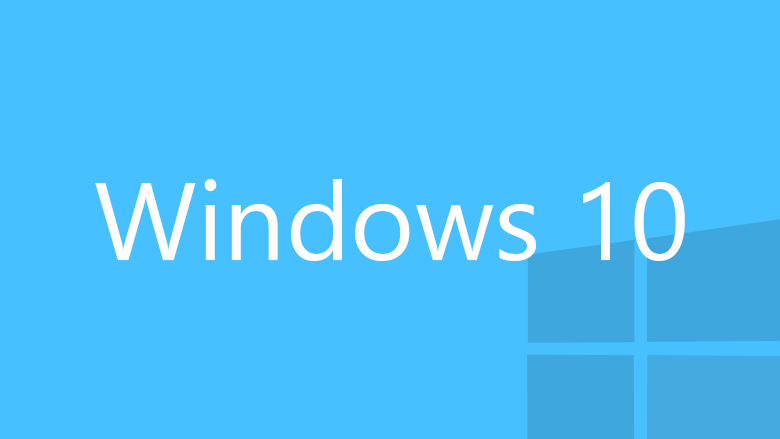 To block these updates:
-Click Windows Key, type windows update and press enter
-Windows update dialog opens up
-Select 'check for updates '
-Click on 'important update is available 'link
-Right click on the listed updates and select hide update
You can also block windows update notification by following methods:
Group Policy
Computers that have group policy setting will never detect or install an upgrade of the latest version of Windows. To obtain Group Policy setting following updates must be installed:
Computer Configuration
To block the upgrade through computer configuration, use following steps:
-click computer configuration
-click policies
-click administrative templates
-click windows components
-click windows update
-double click 'turn off the upgrade to the latest version'
-click enable