There were days when we had to solely rely on network service providers' SMS service to connect via text messages. But with the development of android apps the way has changed alot. Various messaging apps have replaced SMS usage.  We've collected a list of the best SMS replacement apps on the mobile phone. Check them out and find the one that best suits you!
1. WhatsApp: One for which facebook paid $19 Billion is one of the most popular messaging app which allows to sending messages with Wi-Fi or mobile internet signal. The app which allows service without any ad is free for a year and then the annual subscription charges is $1/year after that. Its simple and easier to use with no need to sign-up via email or add friends/follow people. Playstore Link
2. Snapchat: Snapchat has become one of the most buzzed and controversial social media apps available. Images, or videos, can be sent for anything up to ten seconds, and then wipe themselves off the receivers phone. Whilst there is nothing to stop a screenshot, senders are notified if this occurs. Image editing is also possible, but only to a narrow degree. It's been reported that Snapchat's more than 100 million users share over 400 million snaps daily. Playstore Link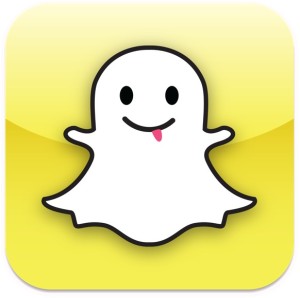 3. Skype: Microsoft owned skype is popular instant messaging app with feature of video calling and group messaging service with over 250 million users.  It offers  low cost calls and SMS to mobiles and landlines to various countries. Skype for windows, linux are also available and can run with a single account.  Playstore Link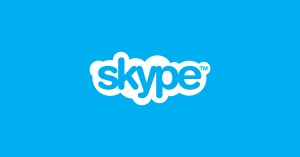 4. Viber: Viber is optimized to run on tablets to PCs from which users can text, call, and send photo and video messages worldwide over Wifi or 3G – for free. Along with the free service, Viber Out can be used to make calls to non-Viber mobile and landline numbers at low rates. Users can run the same account on multiple devices. Group messaging with over 100 participants can be done including Push notifications service that you never miss a message or call, even when Viber is off.  Playstore Link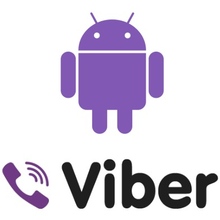 Along with these android applications, there are other apps too like: Google Hangouts, facebook messenger, line, wechat.