iPhone, most prestigious smart phone of the time. Most of you own the phone from American maker Apple. Steve Jobs has chosen 'this changes everything' as a slogan for Apple's smartphone and really the product changes everything phone market, use as well as life of individuals. Now people are expecting more and more features on their iPhone in every new version. In another part most of the users doesn't what and how iPhone works faster, unique and in different way. There are lots of unique settings and features probably most of its owner are not using or do not know about.
1. Faster recharge in Airplane Mode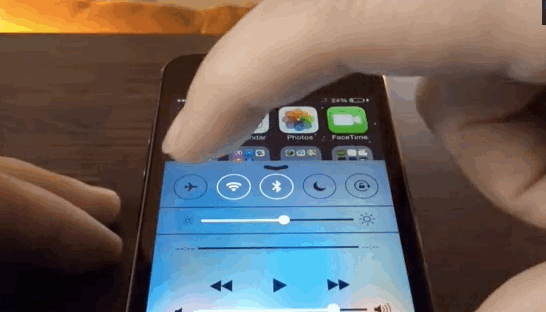 When you switch your phone into airplane mode phone turns off the WiFi, Bluetooth and mobile network reception which makes the recharging process faster.
2. Better Selfie with headset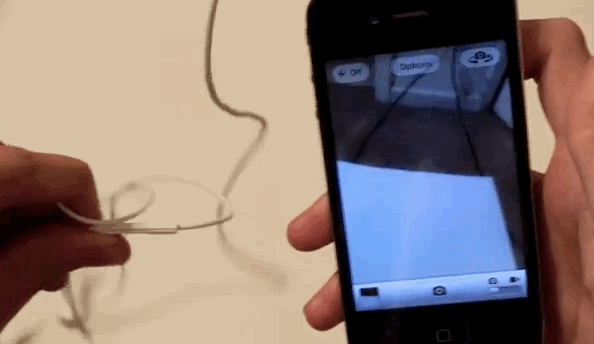 You can use apple headphone as remote button for iPhone camera to take better photo. You can take photo pressing + button on the headphone. It will let you take better photos as well as selfies in group too.
3. Photo with volume button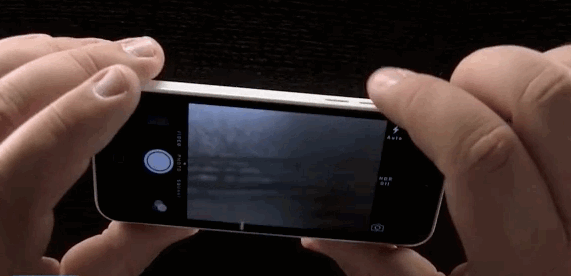 There is no any dedicated button for camera in your iPhone simply you can use volume button to take photos rather than touching the screen button.
4. Burst Photos


If you hold down the capture button on your iPhone's default camera app phone will automatically starts burst mode to take series of snaps.
5. iPhone reads your email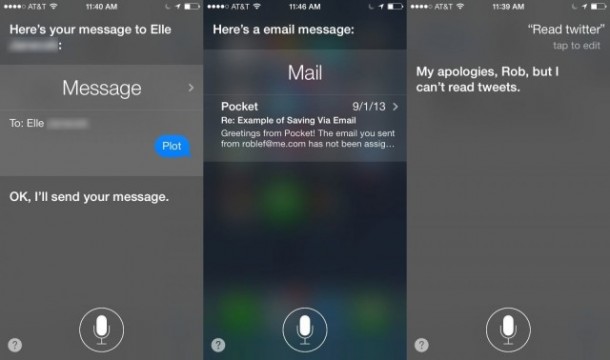 With iPhone you can listen e-mail, Siri can read your mail too. Just you have to say 'read my email' and Siri will read from where/whom the mail is, date and entire email with received date.
All photos are from wonderfulengineering.com