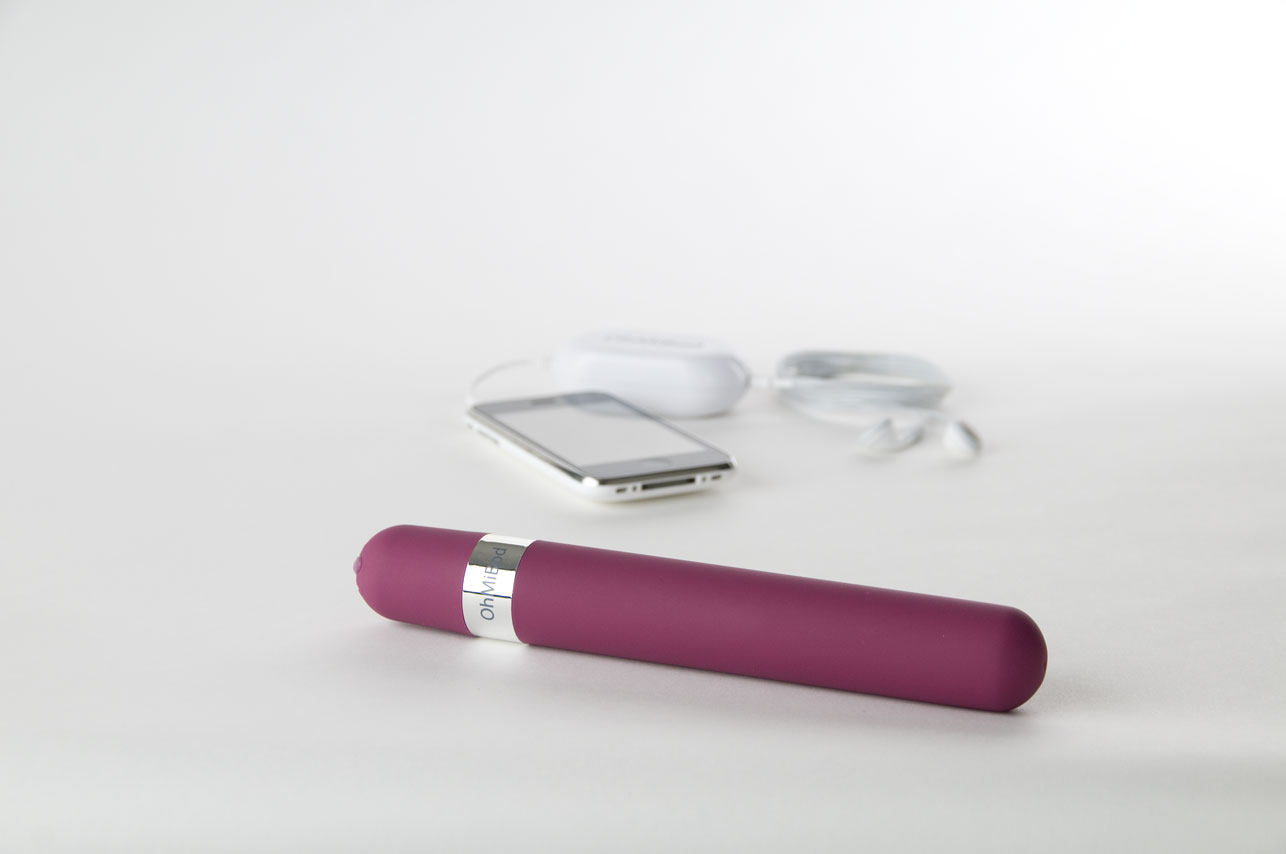 The San Francisco Chronicle reported that a  bluetooth-controlled wearable vibrator that allows couples to experience intimacy even from great distances has been launched in the US.
Using the wearable OhMiBod blueMotion device, the couple  can control the vibrator through their smartphone,
This invention is a product of  out-of-the-box vibratory thinking,  said Carol Queen of OhMiBod
"With blueMotion, the only limit to the thrill is imagination, whether you have a partner in crime or enjoy going solo, blueMotion has the power to tantalise and titillate — anytime, anywhere, and with any iPhone or Android device," says the description on the website.
The device costs $129 (INR.8,000) which includes the cost of the app and over-the-internet control.